There's a cold front coming in…
We are a leading air conditioning supplier and installer throughout Tweed Coast, Sunshine Coast, Gold Coast and Northern Rivers — and our goal is to keep your property comfortable all year round. We'll take care of your cooling, heating and ventilation needs at a price you'll love.
With over 30 years of experience, you can sit back and relax knowing that your needs are being handled by professionals offering only exceptional quality products, trusted repairs and installations, as well as prompt and friendly services.
The Australian climate can be harsh, which is why we are offering the most reliable and energy efficient products, as well as dedicated service on installation, repairs and maintenance to ensure that your equipment is in tip-top shape.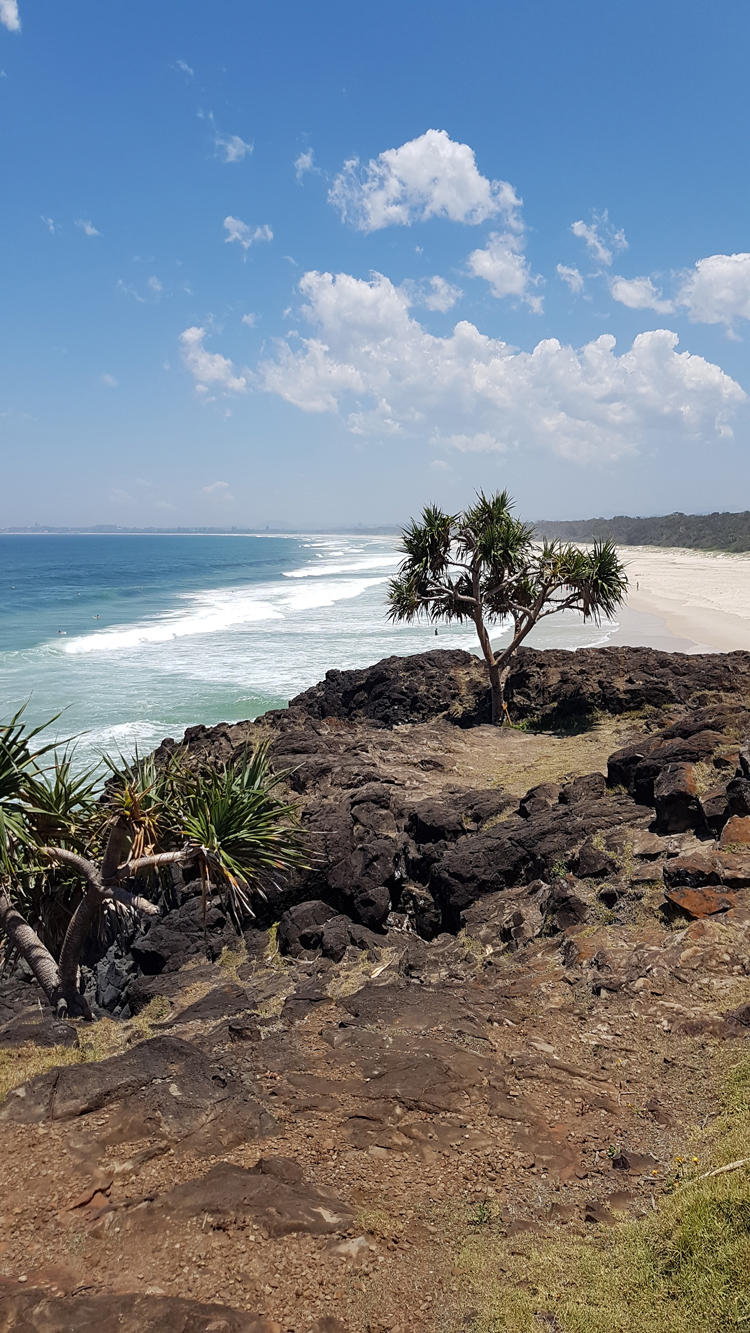 Residential
Whether you are building a new home or in need of an air conditioner for your existing home, we've got a range of products that will suit different lifestyles and budget needs—including split systems, multi-split systems and ducted systems.
You can count on us when it comes to your home equipment needs. Our expert team will guide you from designing a system for your home to making upgrades to make sure you get only the highest quality systems.
Commercial
We provide expert product and design advice, as well as complete installation services for all your commercial air conditioning requirements, from splits and ducted systems to cassette systems.
Our experienced and trustworthy team of technicians are available to consult about various commercial projects, from cafes and boutique stores to industrial complexes and shopping centres. Our expertise in commercial air conditioning and environmental requirements will make sure that all your needs are taken into consideration.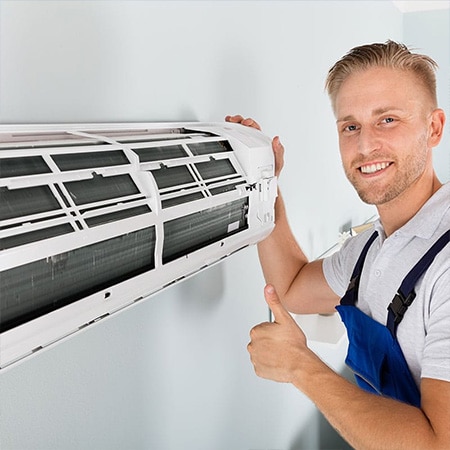 Maintenance
Air conditioning systems require routine maintenance to keep them in excellent working condition. An ongoing maintenance will help you conquer small issues before they become big problems. A maintenance package from Cold Front will help you:
Save money
Protect your investment
Ensure safety and good health within the home or the workplace
I have used Cold Front Air Conditioning a number of times and have always found them to be great to deal with. They are very helpful with any questions I have. Will definitely use again.
Would just like to say how thrilled we are with our Daikin, and must make mention too of the two lovely gentlemen who installed it for us..
They were extremely professional in every aspect of their work. Punctual, precise, and a job well done.
With the enslaught of these extreme temperatures and the demand for installations, we were very impressed with how quickly and efficiently Cold Front were to slot our job in.
Very much appreciated and a huge thank you to you all..
Cold Front has been servicing the air-con units at my office for the past few years. I have always found their service to be very professional and reliable. The technicians are always on time, well presented and the workmanship is of the highest quality.