Sunshine Butterflies will be enjoying comfort-cool spaces this summer with the help of Cold Front Air Conditioning.
Cold Front's Darrell Kellahan led the initiative of donating $30,000 worth of air conditioning units to Sunshine Butterflies, a not-for-profit disability support charity based in Sunshine Coast. The air conditioning units will be installed in the support home's Activities Shed, Therapy Room and Family Central Buildings.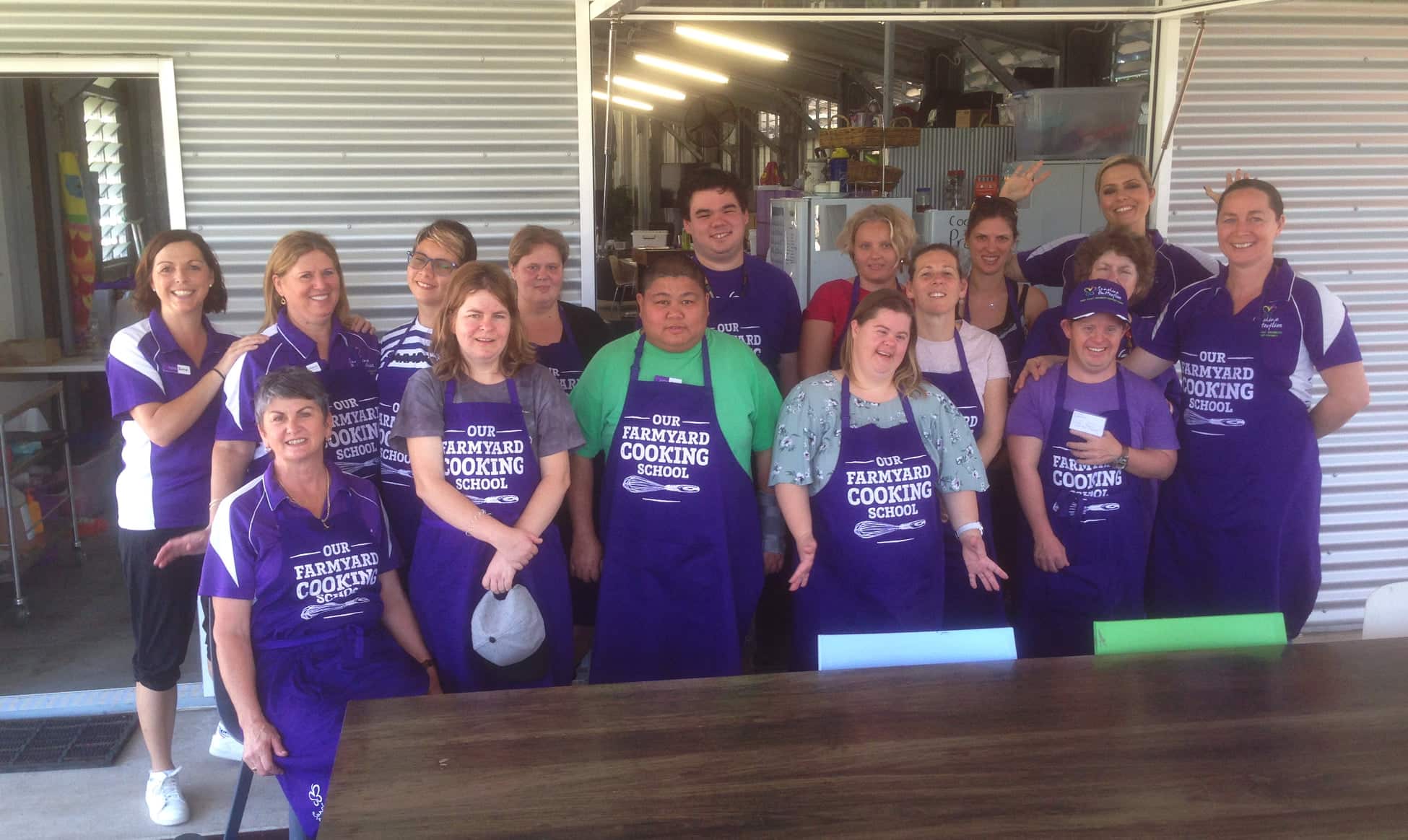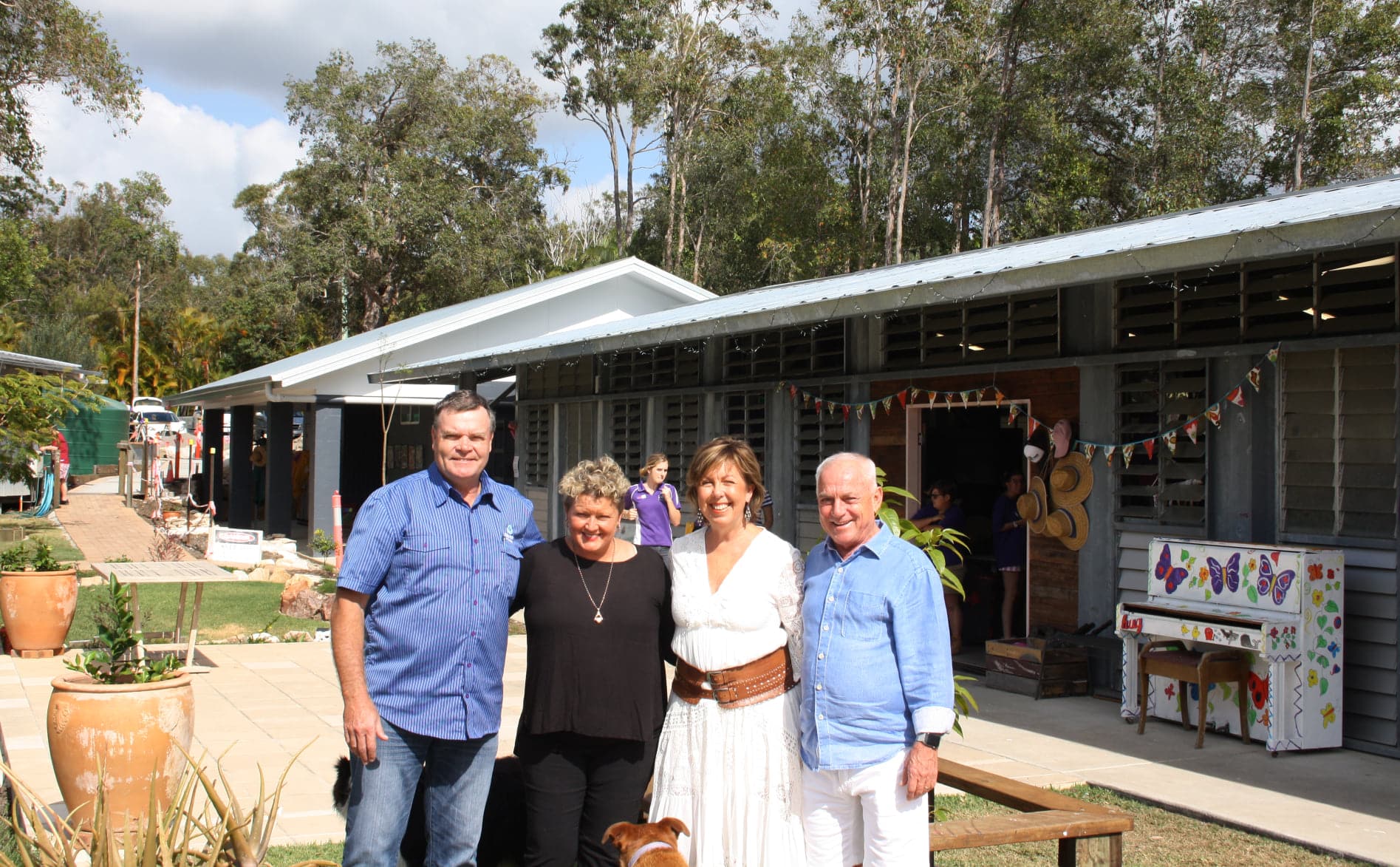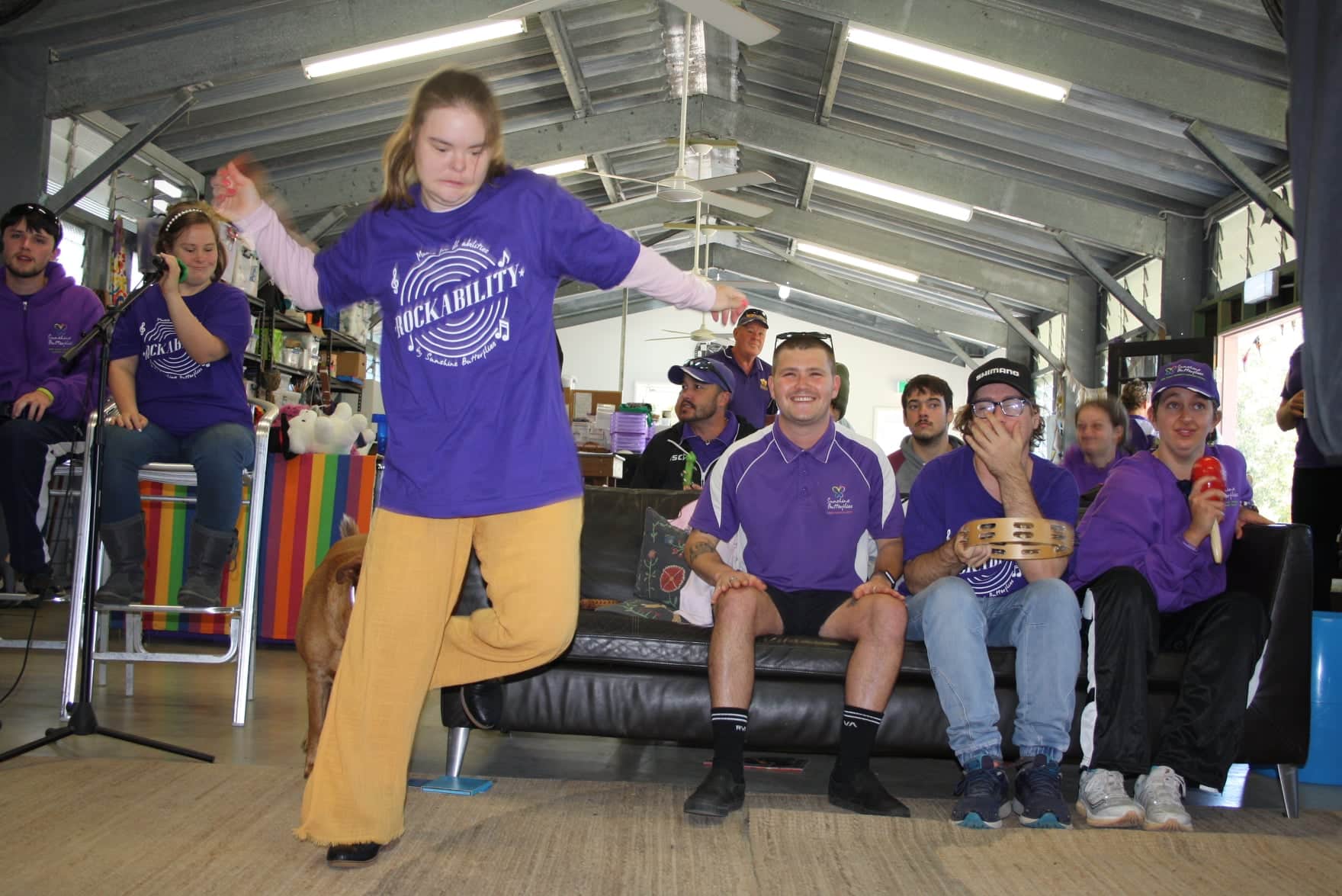 Warmer months can be harsh to people living in the area, especially for the beneficiaries and support staff. Top-quality air conditioning can help them perform fun activities, engage in sports, get involved in creative projects and a lot more without worrying about the heat.